Lots of people consider 'Hacking' as an evil and illegal thing. However, it's not true at all. Hacking has always been a part of computing, and it's a much broad subject than you think. An ethical hacker's work is to find loopholes or vulnerabilities in-network or any other protocol.
There are lots of people who are willing to learn ethical hacking. There are many courses available on the web, which can help you understand ethical hacking in a few years. If you are also willing to learn to hack, you should start using the Linux distro immediately.
1. Kali Linux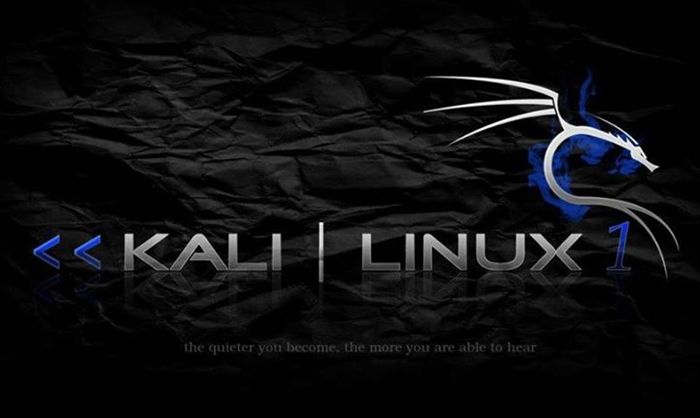 Well, Kali Linux is by far the most popular Linux distribution for digital forensic and penetration testing. You won't believe it, but the operating system offers over 600+ penetration-testing applications. It supports both 32-bit and 64-bit images for use with x86 machines. Kali Linux even supports a wide range of development boards like BeagleBone, Odroid, CuBox, Raspberry Pi, and more.
2. Backtrack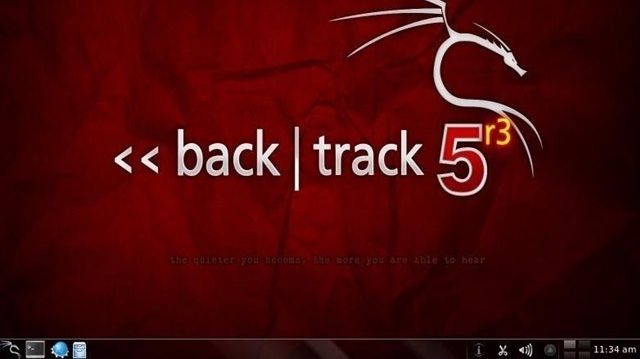 Backtrack is another best and popular Linux-based operating system widely used for penetration testing and security research. You won't believe it, but the operating system provides users access to a wide range of security-related tools for port scanning, Security audit, WiFi inspection, and more. One can run Backtrack directly from the USB as it's a portable tool and doesn't require installation.
3. Pentoo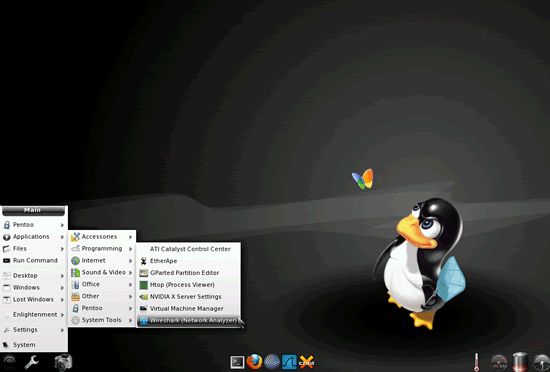 Pentoo is another best Linux-based operating system widely used for security and penetration testing. The operating system is based on Gentoo Linux, and it brings a wide range of tools to support your ethical hacking process. On the top, it's just Gentoo Linux, but it has lots of customized tools that make the operating system security friendly.
4. Nodezero
Ethical hackers widely use Nodezero, and it's an operating system based on Ubuntu. Since it uses the same Ubuntu Repository, Nodezero receives updates whenever Ubuntu gets it. To support your penetration testing and help you with security research, Nodezero provides you over 300+ different tools. You will find tools for every other security purpose on NodeZero.
5. Parrot-sec forensic os
Well, it is an operating system based on Debian GNU/Linux mixed with Frozen box OS and Kali Linux to provide the best penetration and security testing experience for attackers and security testers. It is an operating system for IT security and penetration testing developed by the Frozen box Dev Team.
8. GnackTrack
After the release of backtrack 5, this OS is being developed and is now one of the best OS used for pen testing and network cracking, and it is based on a Linux distribution. Other than that, the operating system offers plenty of default apps like Opera, Firefox, Chromium, etc. GnackTrack is heavily inspired by BackTrack, and it brings similar tools for ethical hacking & penetration testing.
9. Bugtraq
Well, Bugtraq is a distribution based on GNU/Linux aimed at digital forensics, penetration testing, Malware Laboratories, and GSM Forensics and is one of the best choices of attackers. The operating system offers a wide range of tools like forensic tools, malware testing tools, audit tools, network tools, etc.
10. DEFT Linux
Digital Evidence and Forensic Toolkit (DEFT) is an open-source distro of Linux built around the Digital Advanced Response Toolkit (DART) software. Deft is Ubuntu customization. Computer forensics and incident response tools that DEFT Linux includes can be used by IT auditors, investigators, military, and police.