One of the popular social media platforms, Snapchat, is reportedly testing the paid subscription for the users. The latest leaks changed earlier reports that suggested Snapchat is developing a new version.
Recently, Snapchat rolled out a new Stories feature that allows users to share moments like Instagram.
Snapchat Premium Subscription Details Leak Out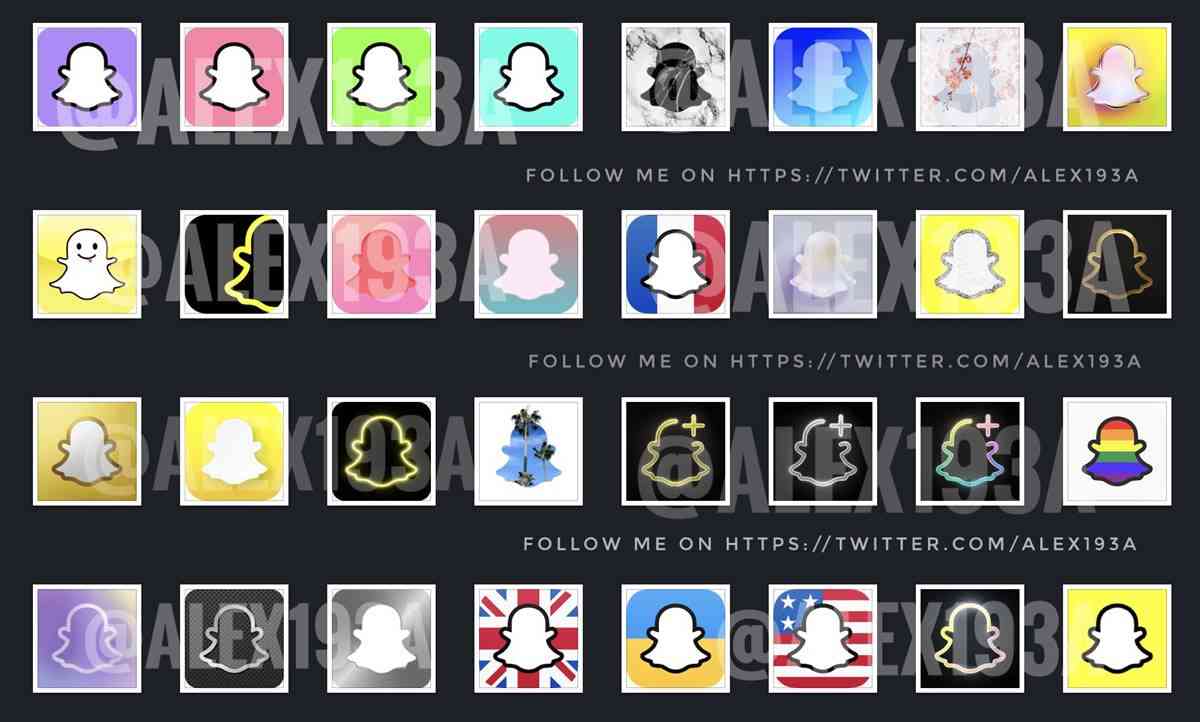 Like other messaging apps, Snapchat also decided to launch a new version with paid subscriptions. As recently, Telegram also seems to launch its paid subscriptions.
A well-known tipster, Alessandro Paluzzi, shared the screenshot of the Snapchat+ subscription charges with its benefits.
According to The Verge, a new version of Snapchat + is currently in "early internal testing" which it learned from Snapchat spokesperson when they reached out for confirmation.
Liz Markman spokesperson of Snapchat said, "We're doing early internal testing of Snapchat Plus, a new subscription service for Snapchatters. We're excited about the potential to share exclusive, experimental, and pre-release features with our subscribers, and learn more about how we can best serve our community."
After Apple's strict privacy, Telegram decided to add a premium subscription for users. Twitter also rolled out "Blue" as its first paid subscription the previous year and Snapchat has also joined party.
New Features of Snapchat Plus
Although, there are not enough details regarding the features of Snapchat Plus but reports show that the new version will allow users to pin one of their friends as their #BFF1.
Users will get an exclusive icons and a special badge on their profile and also stats of your stories rewatch.
Availability & Price
Pulzi's screenshot unveils the price of the subscription. Users will pay EUR 4.59 ($4.84) per month. Users who want to pay in advance for six months will have to pay EUR 24.99 (26.24).
If someone wants to pay per year, then the subscription will cost EUR 45.99 ($48.50). There is no confirmation regarding the launch of Snapchat plus yet.