Apple's launching list also includes Apple Watch Series 8, and it seems to be on the top second priority for this list and currently first has been captured by iPhone 14 for this year.
From the beginning of this year to this Friday, we got many rumors and leaks about this, and also, as other reports suggest, there is not much time left in its launch, so let's discuss all the details.
Apple Watch Series 8: Expected Design, Price, & Launch Date
Apple has been working on the next generation of its smartwatches after the launch of last year's Watch Series 7, and many details came out about its design, new models, and some new features.
Design
This watch series is not expected to get some significant changes in the design, but their new model named the "Extreme Sports" is expected to arrive with many changes such as a metal case, more extended battery, and large display.
Recently, a well-known tipster named ShrimpApplePro shared some details about the base models. The 41mm and 45mm base models of the Apple Watch Series 8 will have the same design as Apple Watch Series 7.
And also, the company is expected to drop the titanium variant for the base models. The color options in the Aluminum version will be Midnight, Starlight, Product Red, and Silver.
And Stainless steel version will come in only two color options: Silver and Graphite.
Besides, the renders from Jon Prosser have pointed out that there will be a new Flat-Edge-designed display, but the tipster didn't confirm which model will get it, whether Pro or nonpro.
Despite these details, Ross Young has also suggested that we might see a larger display than before, but we can expect it only for the Pro models.
In conclusion, the design changes are only going for the Pro models of the series, and the standard models will look the same as the predecessor.
New Features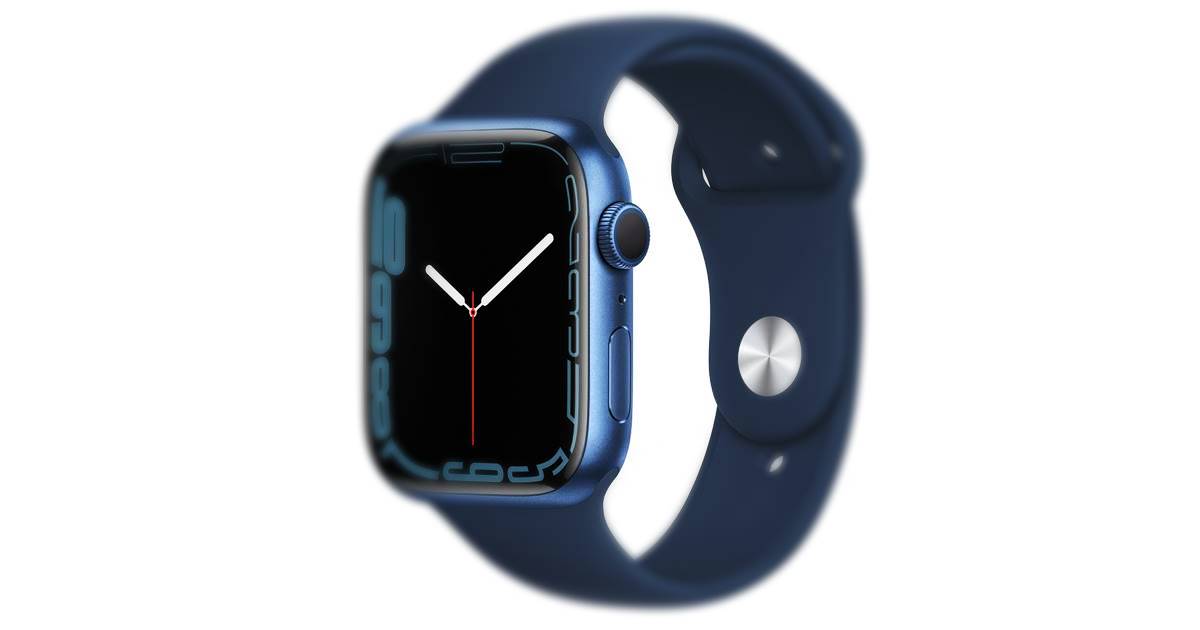 Apple has already announced the upcoming watchOS 9 will come with a new improvement regarding low-battery modes. Still, reliable Bloomberg's Mark Gurman noted that there would be a special Low Power Mode in it.
And Gurman also mentioned that this mode would be different from the current 'Power Reserve Mode' and watchOS 9 improvement because it will only be exclusive to this series.
Besides, Apple is rumored to feature a new body temperature monitoring feature from the beginning. The company has faced many problems adding this feature, but details about it are still unclear.
And another feature also tipped revolves around this thermometer sensor that Apple Watch Series 8 can detect the fever of the wearer. But we can anticipate this feature to be exclusive to pro models only.
Leaker ShrimpApplePro also suggests in the above tweet there are no signs of a new body temperature monitoring feature in the base models.
In the past, Gurman detailed some significant details about the chip of the Apple Watch Series 8, which expressed that the upcoming watch series will have the same chip as the Apple Watch Series 7.
We know the S7 chip is powerful, but the absence of the S8 chip means there will be no new performance improvements, and the S8 chip is planned for the 2023 watch model.
Availability & Price
Apple is expected to launch Watch Series 8 next month, September, with the launch of the iPhone 14, and it will be available to buy in October.
And pricing for Apple Watch Series 8 is currently unclear, but its "Extreme Sports" model's price has been tipped by Gurman, which suggested it could cost you the same as iPhone 13 Pro means $999.
We might also see some changes in it because these details are based on the company's past year's launch lineups or, you can say, strong assumptions.